WORK WITH A KINESIOLOGIST
SPORTS MEDICINE SERVICES IN OAKLAND
Sports Medicine and Sports Rehabilitation In Oakland
Are you looking for a physiotherapist in Oakland? If so, we are the best practice to consider. That's because we have years of experience, and we have worked with clients who have a wide range of needs. Not only do we work with people who have a known mobility issue, but we also can work with individuals who are simply looking to improve their physical health and live a more active, vibrant lifestyle.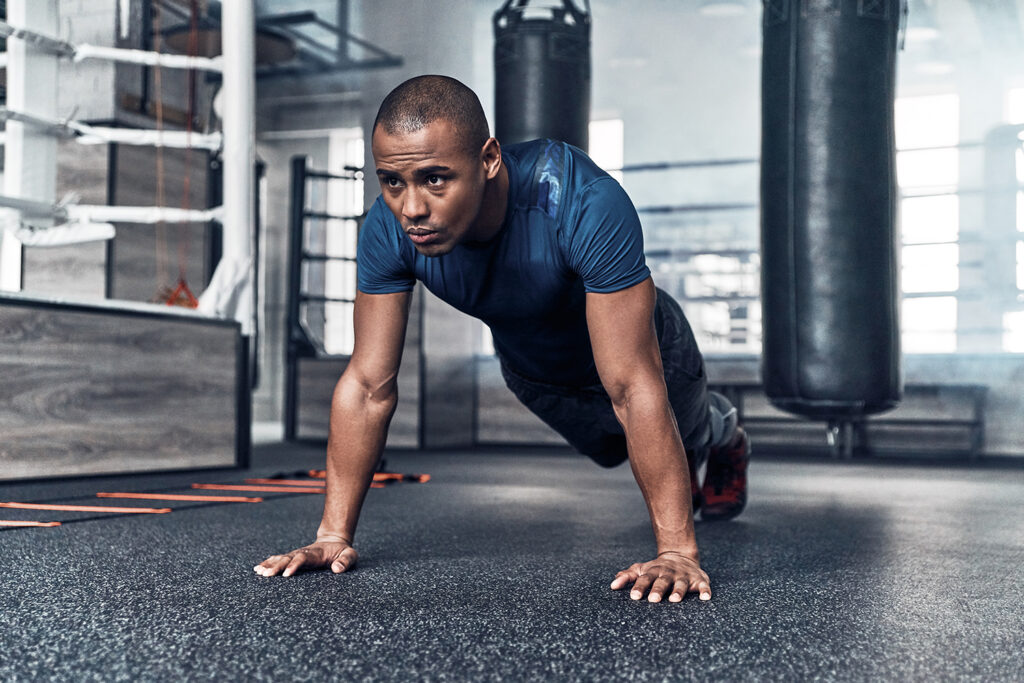 Here's what you need to know
Your Guide to The Sports medicine and physiotherapy services we offer
We Perform A Wide Range Of Physiotherapy And Oakland Sports Medicine Services
We offer a wide range of stretching exercises, which will be tailored to your personal needs. Furthermore, we can recommend exercises that you'll be able to perform at home on a daily basis, which can allow you to reinforce the positive changes that our therapies can cause. Not only that, but we also perform a technique called myofascial release. This involves laying on a foam roller, which you will move across tense areas of your body. As a result, muscles will be loosened, and this can help to put a stop to aches and pains that you may be suffering from. Furthermore, it can improve the recovery time from exercise. However, we also offer therapies that can be beneficial for your skeletal health. We also offer soft tissue manipulation. This therapy is designed to improve the functionality of a specific muscle group within the body, and this can significantly improve your ability to perform the physical activities that you want to. Not only that, but it can allow you to recover more quickly from intense exercise sessions. In fact, we offer chiropractic services, which can allow you to get rid of aches and pains that you're suffering from. Not only that, but it can also be an excellent way to improve your range of motion. This can allow you to enjoy a wider range of physical activities, and it can also prevent you from having to give up activities that you once loved. Many of our clients have experienced exceptional results from the services that we offer, and you can too! We offer sports chiropractic services, which can be perfect for people living an active lifestyle. However, we also offer a wide range of physiotherapy services, which can be perfect for just about any lifestyle. Furthermore, we offer sports rehabilitation services, which can be perfect for anyone recovering from an injury.
Our Assessments Will Ensure That Any Skeletal Or Muscular Issues You Have Are Found
One thing that sets our services apart is the fact that we offer exceptionally comprehensive assessments. In addition to helping you work with certain specific issues, we can check to make sure that you do not have any skeletal or muscular issues that you are not aware of. Furthermore, the assessment will help to ensure that our sports rehabilitation services get to the root of any lingering post-injury issues you have. Here are a few things that we will do during the assessment process:
• We will assess your flexibility, which will include an assessment of key areas of the body. This includes the arms, legs, and torso. We will assess your ability to stretch in all directions.
• Our assessment will take a close look at the strengths and weaknesses that you have, and we'll have you perform a wide range of physical tasks to assess this.
• We will also perform a chiropractic assessment to evaluate the health of your skeletal system, which can allow you to address underlying issues that may be impairing your physical performance.
We Can Tailor The Therapy To The Specific Type Of Sports or Physical Activity That You Are Engaged In
The best way to enhance your athletic performance varies greatly depending on the sport that you enjoy. Even if the physical activities that you are interested in are not particularly popular, Dr. Chaney will be able to tailor the therapy to the specific movements that you frequently perform when you are enjoying your favorite hobby or sports. All that you'll need to do is describe the movements that are typically performed.
Neurological Rehabilitation Techniques
In some cases, mobility and chiropractic issues have a neurological component. This is something that we can address. In fact, we have plenty of experience when it comes to performing neurological rehabilitation techniques, and this is something that we have done with many of our clients. 
What Experience Have We Had In The Field?
Dr. Chaney began offering services as a personal trainer in 1998, and he has continued to gain knowledge of the human body and how to optimize its performance ever since. He received his chiropractic doctorate degree in 2009, and this began his career as a physiotherapist. Not only that, but Dr. Chaney has experience in clinical nutrition. This means that we can offer you tips for a healthier diet, which can allow you to feel better and be more active. In fact, Dr. Chaney's extensive experience allows us to offer the best kinesiologist and sports rehab services in the area!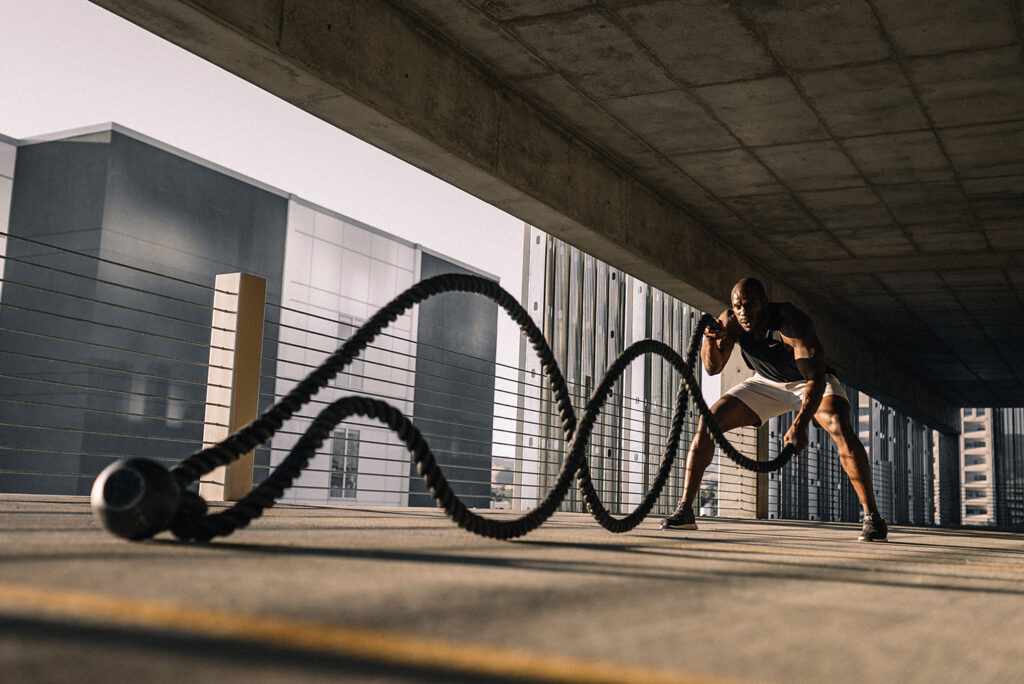 If you want to take the first step towards living a healthier and more active lifestyle, then our services are perfect for you. We can help you to take control of your health like never before. We're the best practice to choose for sports rehab, and we're also a perfect choice if you're looking for a kinesiologist.
403 49th Street, Suite D 
Oakland, CA 94610
Office: (510) 740-9602
Fax: (510) 817-0779