Move better.
Live happier.
A holistic approach to promoting both performance and health
IMPROVED PERFORMANCE AND WELLNESS
Health solutions for
pain-free movement.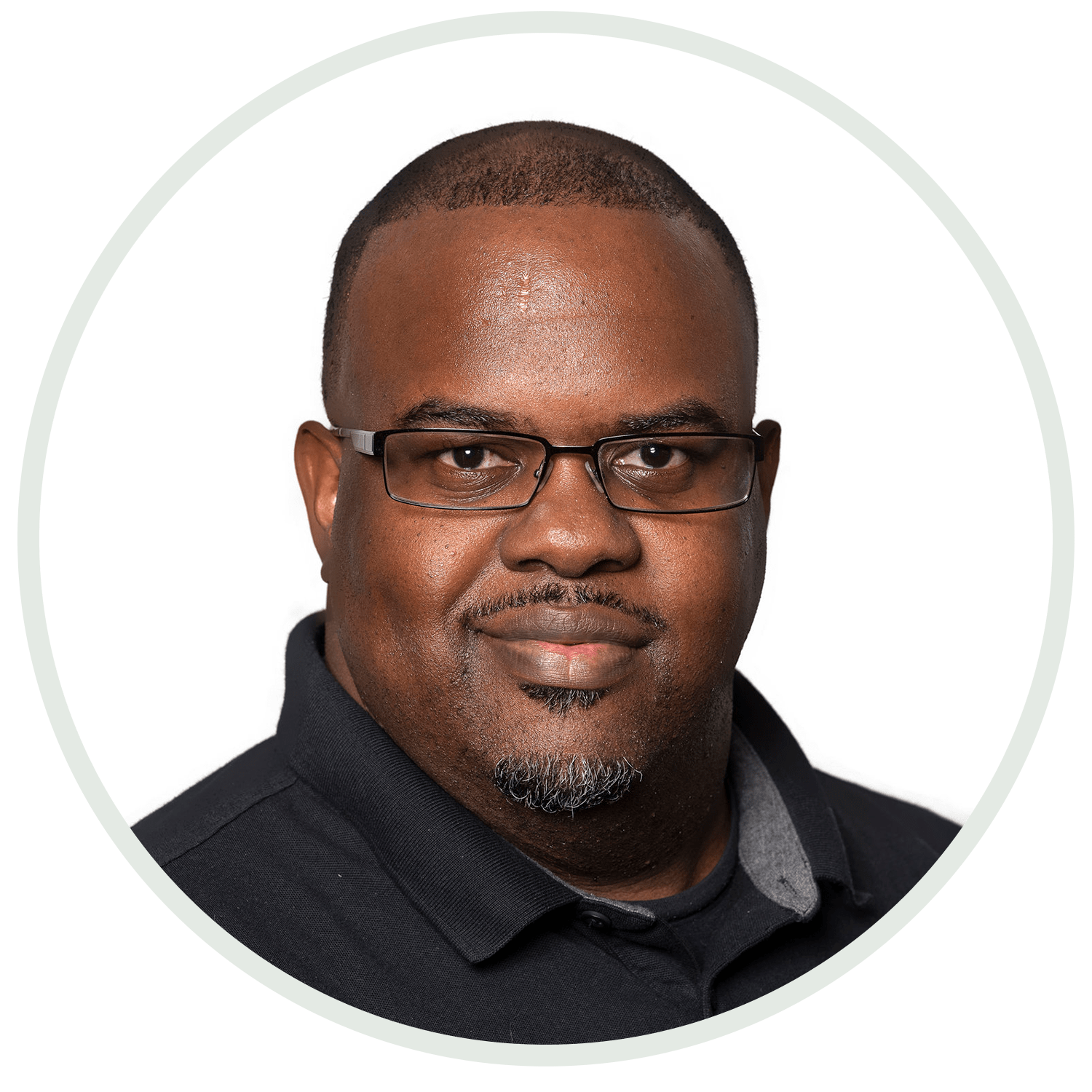 Your health is our passion and expertise.
Dr. Chaney received his doctorate of chiropractic degree from life chiropractic college west in 2009. His bachelor of science degree is in kinesiology with an emphasis in athletic training, in addition he has masters of science in applied clinical nutrition. He has been working in the health and fitness industry since 1998 as a personal trainer, lifestyle coach, professor and strength and conditioning coach specializing in sports rehabilitation and performance. His journey in helping achieve a healthier community has culminated in a multidisciplinary approach that focuses on wellness as the springboard for achieving all goals.
In order to experience lasting results it is vital that our people learn to move in ways that is supportive to their body and that coincides with the treatment that they are experiencing. Although our patients will receive good results from our treatment process alone, corrective exercise allows the results to be permanent and provides an opportunity for the patient to take ownership of their own health.
This form of therapy includes multiple approaches to obtain a specific goal based on the needs of the person. Neurological rehabilitation techniques are used in addition to chiropractic techniques, myofascial techniques (including instrument assisted soft tissue manipulation) and facilitated stretching procedures
HOLISTIC LIFESTYLE HEALTH
Performance Based Nutrition
Many people think of "Performance Based" nutrition as topic that is related to those interested in performing in some athletic endeavor. This is not true. We are ALL interested in performing better in something. If your life includes time sitting in front of a computer, commuting, occasional recreational sports, some traveling and an overall full workload in life; your ability to perform at your best is being challenged. If you want to perform your best, your body must have the foundation for which optimal performance is built on. Your foundation is health. You want your body to be strong, flexible, have endurance and be able to recover from the stresses that are placed upon it. Performance-based nutrition is beneficial for everyone; the difference is the program is designed based on the stressors of each person's situation and making the body more adaptable to that particular situation. If your health is compromised it will affect your performance…….PERIOD. Some people require higher levels of health, based on the stress that is put on your body. The daily stressors in life are the determining factor. We create individual nutrition and lifestyle programs that aid hard working people to perform better at whatever their work is. These programs include whole food nutrition, evidence based supplement protocols, stress management strategies and more. Get Started Now!
"As a pilates studio owner and trainer, I consider myself a savvy consumer of body care, and I find Khalid Chaney to be a gifted chiropractor. I refer delicate clients to him with confidence, knowing Khalid will be gentle; I also refer strong, athletic clients, and all receive appropriate care with excellent outcomes. As a patient of Khalid myself, I can personally attest to his skill and integrity. Khalid is a talented practitioner and I recommend him wholeheartedly."
"I used to tell everyone that because I have a physical job, it's important for me to check in with my doctor regularly. In reality, anyone who uses their body should have someone like Dr. Chaney on their health and wellness support team. Dr. Chaney is a wise and knowledgable practitioner, with a wide range of expertise. Both his treatments and his insights have helped keep me become strong and mobile. Whether it's re-hab or pre-hab, I am constantly recommending him–he is one of my favorite health experts and most trusted body geeks, hands down."
"Dr. Chaney is an exceptional chiropractor. I have sent numerous student-athletes to him over the years, however, I recently needed his services for myself. I visited his office because I had lower back pain. He took me through a series of tests in order to identify the issues. By the end of the session, the pain was much lower, I had increased flexibility, and based on his explanations, I was able to understand my "homework" in order to continue moving towards no lower back pain. In all, I believe that Khalid is outstanding and I will continue to refer student-athletes for his services."
"Dr. Chaney has provided me with true "whole person care". His approach, which includes chiropractic adjustments, stretches, exercises, and nutritional recommendations becomes the basis for a journey of life-long healing, and significant relief from current injuries and discomfort. My 40 plus years of dance-related pain issues have been turned around by Dr. Chaney."
Schedule Appointment Online