Offering Exceptional Physiotherapy In Oakland
Physiotherapists help people affected by injury, illness or disability through movement and exercise, manual therapy, education and advice. They maintain health for people of all ages, helping patients to manage pain and prevent disease. If you are planning to improve and maintain your health, then you definitely want to see a physiotherapist. We're the best one in the Oakland area.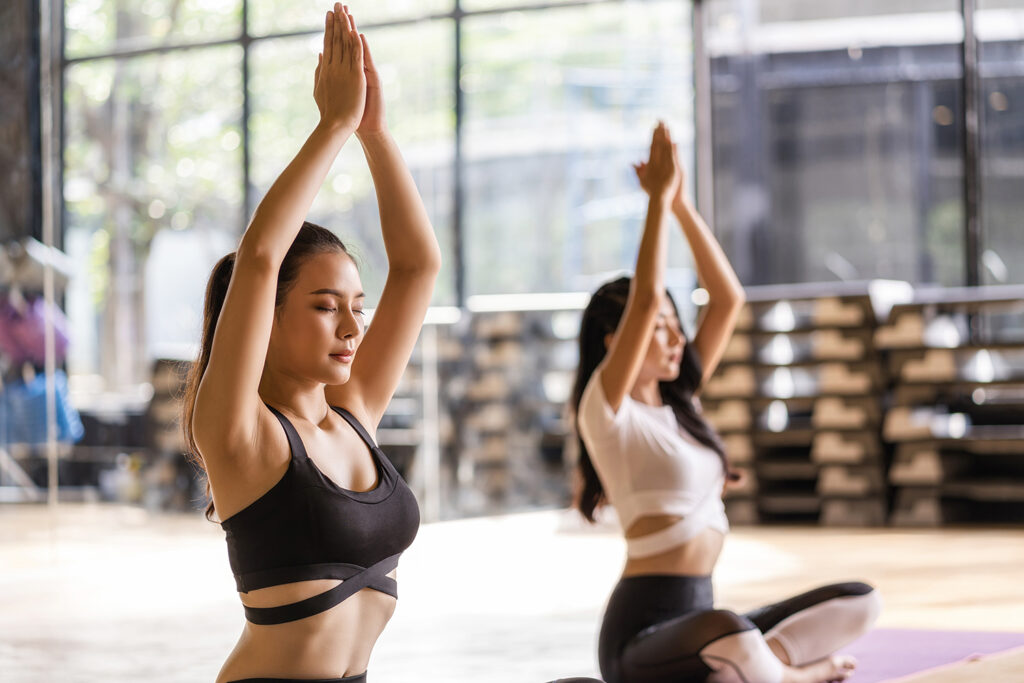 Here's what you need to know
This guide to our services will show you exactly what
makes us stand out against the competition in the Oakland area.
Dr. Chaney Has An Exceptional Amount Of Experience
As a professional in the physio field, he has had many years of experience. That's because he began his career in 1998 by becoming a personal trainer. He has been helping people to improve their physical fitness ever since then, and he completed his doctorate degree in 2009. This means that he has had around 12 years of experience as a physiotherapist, which ensures that you'll be able to get the right therapy for your unique needs.
We Offer All Of Our Clients A Full Assessment
One reason why our services stand out against the competition is the fact that we offer thorough assessments to all of our clients, which make use of the latest technologies in the field. We will assess the flexibility of all your major muscle groups, which can help us to guide the therapy program that we create for you. In addition, we perform assessments of range of motion, the strength of your grip, and the strength of other muscles. However, we do much more than that. In fact, we also offer chiropractic assessments. The detailed nature of these assessments makes us different than many other physiotherapists. That's because Dr. Chaney has a doctorate degree in chiropractic medicine.

You Can Receive Nutritional Advice As Well
Not only is Dr. Chaney experienced with chiropractic medicine and all other aspects of physiotherapy, but he's also trained in clinical nutrition. This means that you can receive advice on how to start a diet that will help you lose weight, which can play a key role in looking and feeling your best.
The advice that you receive will be tailored to your personal needs, and information about your body type, physical activity, and lifestyle will be taken into account. Many people have said that the combination of physio services and nutritional advice has allowed them to look and feel far better, and the changes have often been exceptionally long-lasting.
The Therapies That We Offer Can Cause Permanent Changes For The Better
Not only can the corrective exercise protocols that we offer produce changes quickly, but they can also ensure that the positive changes last for many years to come. In many cases, the chiropractic adjustments and exercises that we perform are designed to last for decades or even a lifetime. Not only can these adjustments and exercises improve your muscle tone and strength, but they can also help to create a healthier alignment of bone structures. This is rarely improved at all by exercises, but as a chiropractor, Dr. Chaney has had extensive experience when it comes to correcting skeletal issues.
We Will Teach You Corrective Exercise Techniques That Can Be Performed At Home
In order to get the most out of any sort of exercise program, it's essential to remain committed to it. This means performing the exercises multiple times per week. Even if you are not at our practice multiple times a week, that doesn't mean you cannot maintain this level of dedication to the routines. This is because you will receive instructions on how to perform certain exercises while you are at home. Typically, these exercises will not require much (if anything) in the way of equipment. In fact, they most typically require nothing at all or perhaps some light dumbbells.
If You Are Recovering From An Injury, You Can Benefit Immensely From Our Rehabilitative Therapy
As a chiropractor, personal trainer, and physiotherapy expert, Dr. Chaney has had extensive experience when it comes to helping people recover from injuries as quickly and completely as possible. Not only will he make use of rehabilitative therapy exercises, but he will also ensure that the chiropractic adjustments help to improve your healing even more.
We Can Tailor The Therapy To The Specific Type Of Physical Activity That You Are Engaged In
The best way to enhance your athletic performance varies greatly depending on the sport that you enjoy. Even if the physical activities that you are interested in are not particularly popular, Dr. Chaney will be able to tailor the therapy to the specific movements that you frequently perform when you are enjoying your favorite hobby or sports. All that you'll need to do is describe the movements that are typically performed.
How Long Do Our Sessions Take?
In most cases, our sessions will take an hour or so. So, you'll be able to fit the appointment into a busy schedule if necessary.
Do We Offer Soft Tissue Manipulation?
Yes. In fact, soft tissue manipulation is one of the most important techniques that we offer. While many other Oakland physio practices offer this as well, the extensive experience of Dr. Chaney ensures that the soft tissue manipulation that we offer is exceptionally effective. In fact, it can produce extremely long-lasting changes in one's muscle tone, which can improve your ability to perform physical activities and help you to feel better.
Will An Physiotherapist Help To Ensure That You're Able To Enjoy The Activities You Love When You're Older
This is one of the most common reasons why people seek out an Oakland physiotherapist, and the answer to that question is a resounding yes. In fact, many people have found that the services that we offer have allowed them to resume activities that they previously were unable to perform due to aches and pains. Furthermore, an Oakland physio will be able to offer exercises that improve your physical performance at any age, and we have had experience with people of all ages.
Can We Help People Who Are Recovering From Mobility Issues Of Neurological Origin?
Yes, It's All Connected Chiropractor can assist individuals who are recovering from issues with mobility that have been caused by a neurological problem. In fact, we can help individuals through the recovery process after a stroke, which can greatly improve mobility in some cases. While this will depend on the specific type of stroke that you experienced and other variables, major improvements are possible in many cases. In fact, some people who suffered a stroke or are dealing with other neurological issues have said that the exercises that we have performed with them have led to life-changing improvement.

Does Dr. Chaney Have Any Experience With Popular Sports?
Not only does Dr. Chaney have experience in physiotherapy, but he also has extensive experience as a fitness trainer and coach. This ensures that he understands the needs of people who play any type of sport, and that includes people who play sports as a hobby. He also has a lot of experience when it comes to helping people improve their general physical fitness.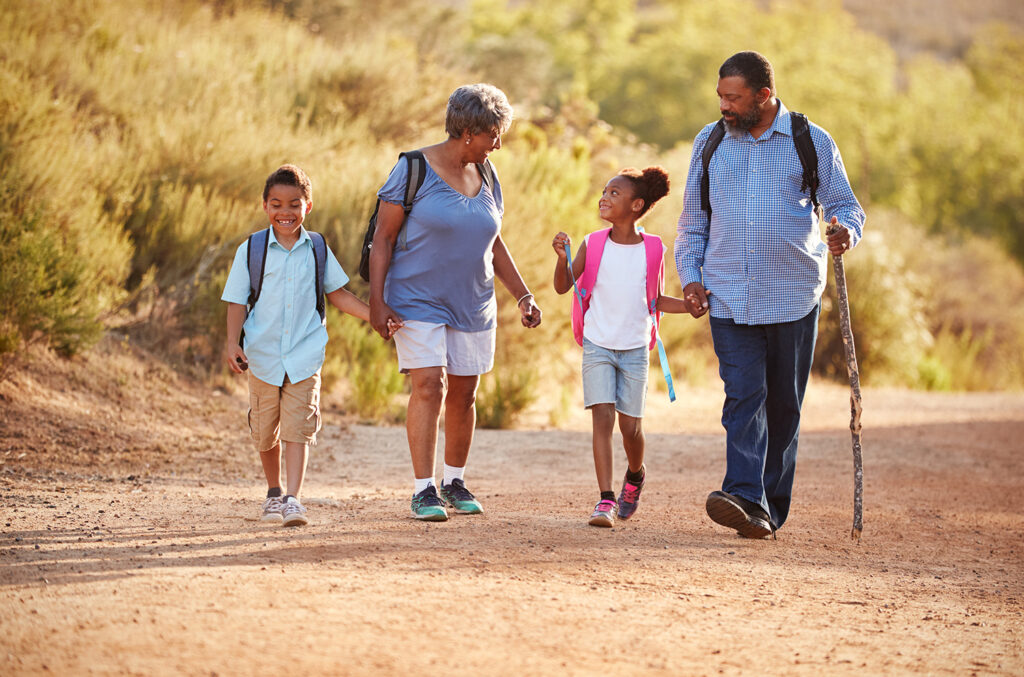 If you are looking for a new way to improve your fitness and take control of your health, then we have just what you're looking for. In fact, It's All Connected Performance and Wellness offers the best physiotherapy services in the Oakland area. So, give us a call today to book your assessment today.​
403 49th Street, Suite D 
Oakland, CA 94610
Office: (510) 740-9602
Fax: (510) 817-0779