YOUR HEALTH IS OUR PASSION
oakland chiropractic service
Chiropractic services. Health through movement.
We use a multidisciplinary approach that focuses on wellness as the springboard for achieving all goals. We specialize in treating those who want to improve movement and performance. Working with our clients, we address injuries and improve performance using a variety of methods, including – myofascial release, athletic taping, and stretching along with adjustments.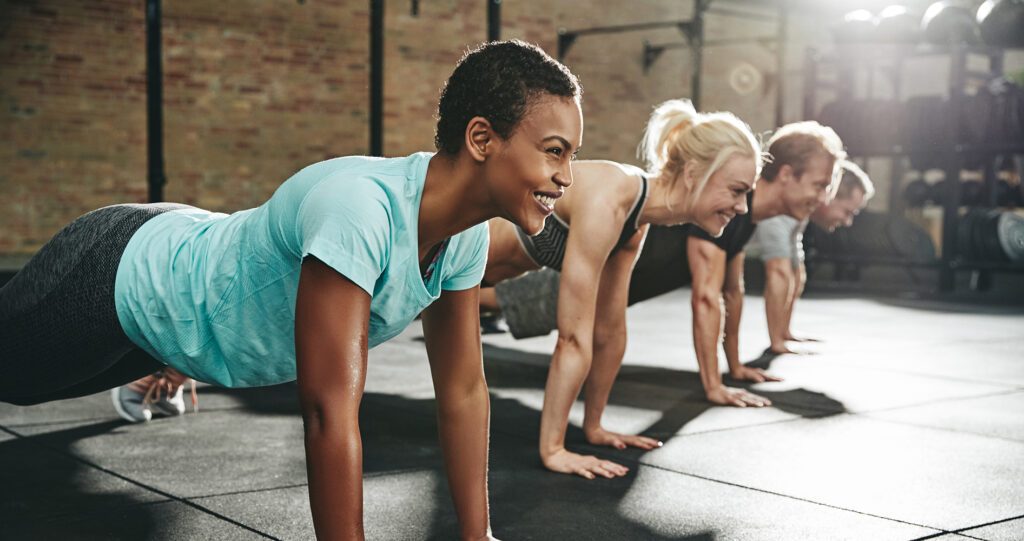 Here's what you need to know
Your Guide to The Sports medicine and physiotherapy services we offer
Health solutions for pain-free movement.
We are ALL interested in performing better in something. If your life includes time sitting in front of a computer, commuting, occasional recreational sports, some traveling and an overall full workload in life; your ability to perform at your best is being challenged. If you want to perform your best, your body must have the foundation for which optimal performance is built on. Your foundation is health. You want your body to be strong, flexible, have endurance and be able to recover from the stresses that are placed upon it.​
In order to experience lasting results it is vital that our people learn to move in ways that is supportive to their body and that coincides with the treatment that they are experiencing. Although our patients will receive good results from our treatment process alone, corrective exercise allows the results to be permanent and provides an opportunity for the patient to take ownership of their own health.
This form of therapy includes multiple approaches to obtain a specific goal based on the needs of the person. Neurological rehabilitation techniques are used in addition to chiropractic techniques, myofascial techniques (including instrument assisted soft tissue manipulation) and facilitated stretching procedures.
Dr. Chaney received his doctorate of chiropractic degree from life chiropractic college west in 2009. His bachelor of science degree is in kinesiology with an emphasis in athletic training, in addition he has masters of science in applied clinical nutrition. He has been working in the health and fitness industry since 1998 as a personal trainer, lifestyle coach, professor and strength and conditioning coach specializing in sports rehabilitation and performance. His journey in helping achieve a healthier community has culminated in a multidisciplinary approach that focuses on wellness as the springboard for achieving all goals.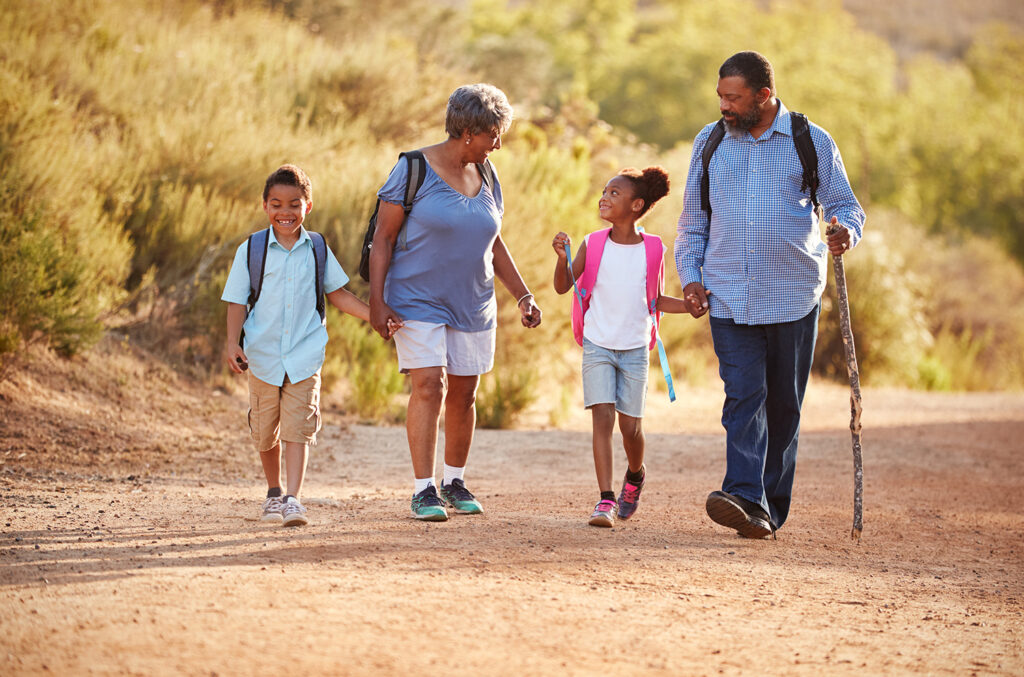 If you want to take the first step towards living a healthier and more active lifestyle, then our services are perfect for you. We can help you to take control of your health like never before. We're the best practice to choose for sports rehab, and we're also a perfect choice if you're looking for a kinesiologist.

403 49th Street, Suite D 
Oakland, CA 94610
Office: (510) 740-9602
Fax: (510) 817-0779